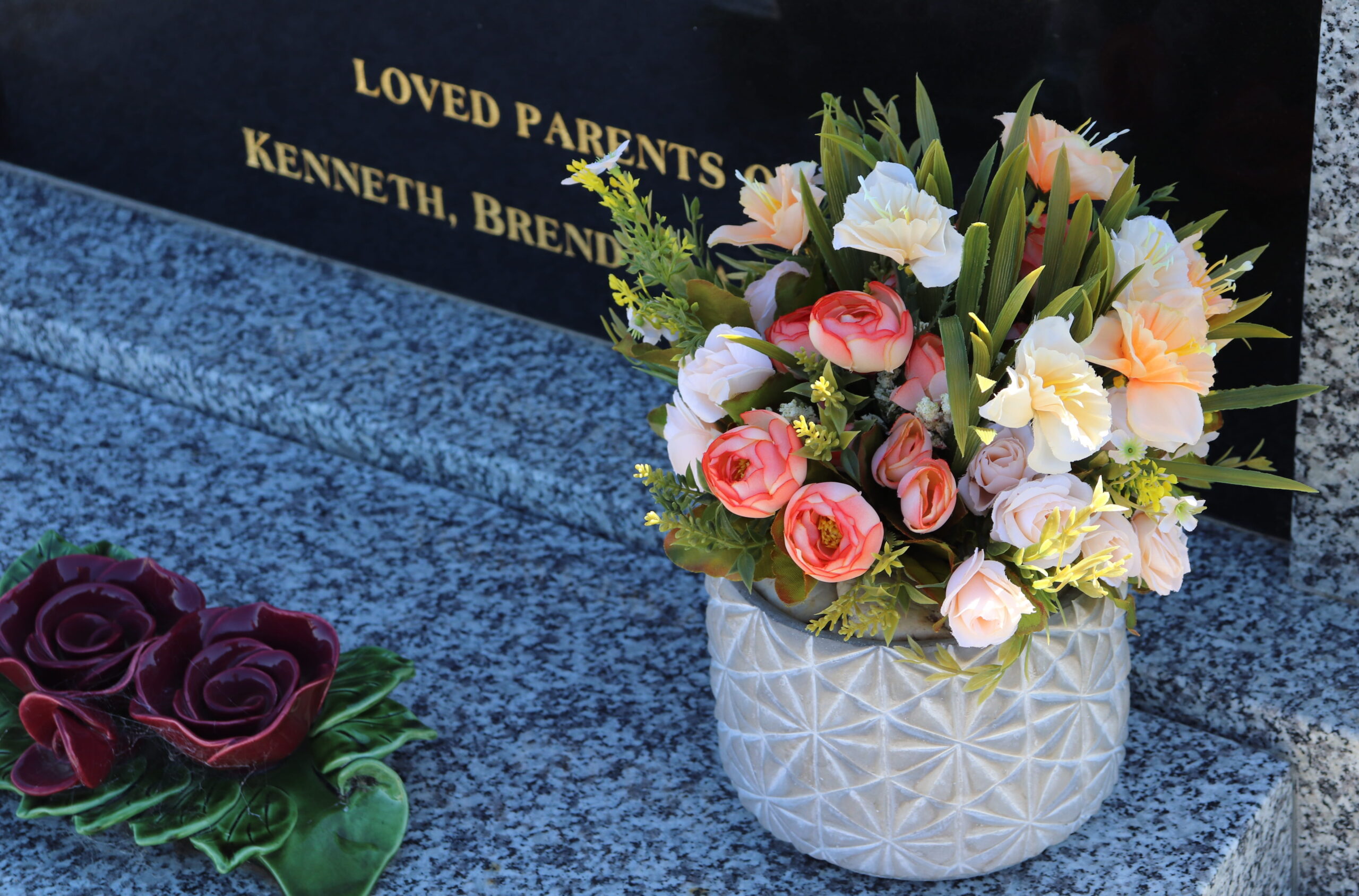 Children and surviving Spouse cannot be entirely disinherited under German Law
Germany, like many other European countries (e.g. France, Spain, Austria etc), has mandatory succession laws to stop a person from leaving their spouse and/or their children penniless.
These "forced heirship" laws in most European countries reflect public policy that a testator shall not be allowed to leave these close family members (spouse and offspring) destitute by making little or no provision for them in his or her Last Will and Testament. 
In Germany, this protection is embodied in the "Pflichtteilsrecht" which is codified in sections 2303 to 2338 German Civil Code. These German forced heirship rules only become relevant if:
(i) German succession laws do apply to the estate (which usually depends on the last place of habitual residence of the deceased); and
(ii) there is a Last Will and Testament which gives these close family members less than what they would otherwise have received under the German intestacy rules, which are
explained here
.
The German elective share is a claim for payment of a certain amount of money which must be made against the heir or the community of heirs (if more than one).
If the heir refuses to pay or if there is a dispute about the value of the estate and thus about the resulting amount due as Pflichtteil, the claimant must bring forward legal action within a strict statutory deadline of 3 years in order to avoid the Pflichtteil claim becoming statute barred (section 2332 German Civil Code).
More about the German elective share rules
in this post
and in our YouTube videos on German inheritance law
Or simply click on the "German Probate" section in the right column of this blog.
The Anglo-German law firm Graf & Partners and its German-English litigation department GP Trial Lawyers was established in 2003 and has many years of experience with British-German and US-German probate and tax matters, including the representation of clients in contentious probate matters. We are experts ininternational succession matters, probate and inheritance law. If you wish us to advise or represent you in a German or cross border inheritance case please contact German solicitor Bernhard Schmeilzl, LL.M. (Leicester) at +49 941 463 7070.