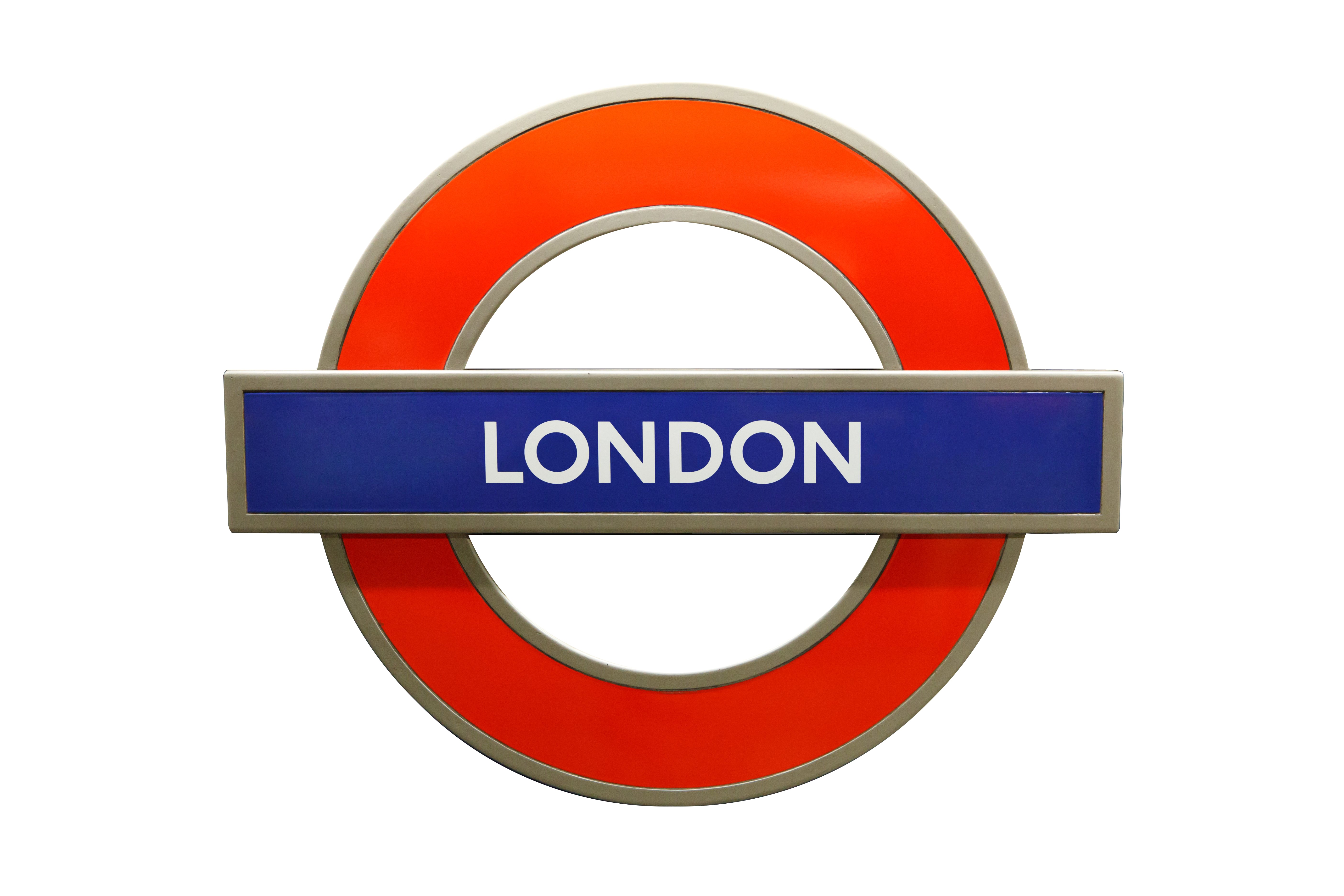 10 HOT TIPS FOR STARTING A BUSINESS IN LONDON
Starting any new business, or expanding an existing business to a new location, is always a daunting prospect.  To start a business in a foreign country, even one that you might be familiar with, makes the prospect even more challenging.  At the same time, starting a new business in a world class, cosmopolitan city like London can in many ways be a very exciting prospect indeed and one that could give your business back in Germany, a whole new range of experiences which could prove invaluable.
So, here is the scenario. You are already a successful business in Germany and you have undertaken some preliminary research and have decided to make the decision of locating a branch of your business in London. Having run my own business in the West End and now in Bloomsbury for more than 30 years, here are my top 10 tips for starting a business in London:
Tip 1 – Location
Locating your new business in the right place in a large city such as London is absolutely essential.  Do you need swanky West End offices or realistically priced offices in a part of London that is more culturally diverse?  Do you need to have access to motorways because your business is going to require regular deliveries? Would you prefer it if your business in London is within 10 or 15 minutes walking distance from St Pancras International as from next year there will be direct train links between London and a number of German Cities? Or do you need to be near Heathrow Airport or City Airports for connections back to Germany and the rest of Europe?
You then need to ask yourself the question, does your actual business determine the location or at least narrows it down?  Are you a specialist retailer for example that needs to be in an area where there are other similar specialist retailers? Are you in the media or marketing business and feel therefore that you need to be in one of Central London's media savvy locations?  All of these questions are crucial and need to be answered.  Then of course there's the question of cost!
Tip 2 – Business structure
English law is quite different from German law in many respects. Although both countries are under the umbrella of European law and much of the UK's regulations will be familiar to German businesses, UK business structures and the regulations that govern them are certainly different.  The most usual forms of business structures in the UK are:-
An individual sole trader
A group of individuals trading as a partnership
A group of individuals trading as a partnership but with some limited liability protection (a limited partnership)
A private company with shares
A private company without shares (suitable for a charity)
A public company – useful where there are ambitions to grow or where you have a large number of investors or shareholders
You may want to run your London operation as a branch office of a German company or as a separate English subsidiary owned by a German company.  You may need the protection of limited liability or it may be more bothersome to operate through a limited company. Outside investors may determine the structure and of course there are a whole range of other questions (not least of which are tax considerations) which will determine which of these business structures is correct for your business.  Choosing the wrong one can be costly and to get the right advice you need to choose the right English based professional team.
Tip 3 – Choosing your professional team
Most businesses need lawyers and accountants. Choosing the professional team is tricky unless you have personal recommendations and have made sure that you are comfortable with the people you are going to be dealing with. Nowadays for most businesses who do not have the luxury of having accountants or solicitors recommended to them the usual way is to ask Google.  Before you do, give some thought to the following.
What size firm do you require? Do you need an expensive firm or one with international expertise?
How specialist is your business?   Do you need a specialist firm that can advise you about your specific industry?
Is the location of your professional team important to you?
If for example you are establishing a business within 10 minutes walk of St Pancras Station, would you prefer that your professional team are also in that area?  It is possible that if they are near St Pancras they could add value to your business as they would probably have local knowledge and information and will introduce you to local networks which could lead to useful contacts with customers and suppliers.
Whichever way you find your professional team, make sure you meet with them and not rely purely on e-mails and websites.   Indeed, meeting two or three potential firms of lawyers or accountants and holding what we call in England "a beauty parade" (although not all professionals are necessarily beautiful!), you will have the opportunity of comparing individuals that you may like or not like, as well as the cost of the services and their set up.  Furthermore, many solicitors and accountants will meet with you for a preliminary meeting without cost.
Once you have chosen your accountant or solicitor, make sure there is clarity in the relationship about what they are going to do for you and the cost of it. For a successful long term relationship you need to be comfortable with your professional team and equally, they need to be comfortable with you.
Tip 4 – Laws and Regulations
Particularly when you are a new business in a foreign land the chances are that you will not be familiar with the laws, rules and regulations that relate to that country.  Even countries as geographically close as England and Germany have very different laws. It is not only a clash of laws but a clash of cultures that needs to be understood when establishing a business elsewhere. You might therefore need advice on any one of the following:-
Tricky UK employment laws
Local licensing requirements if, for example, you are running a restaurant or bar
Specific forms of licence to operate your business, eg: a consumer credit licence
The need to be registered with one of the many regulatory bodies in the UK
Almost all businesses need to have some knowledge of the health, safety and other regulatory requirements that most modern businesses have to cope with.
Having the right professional team and the ability for that team to advise you correctly not only becomes important but also vital for the success of your business as making mistakes can be extremely costly.
Tip 5 – Finding Premises
Having decided where to locate, how do you actually go about finding a particular property? Often the answer is to find a commercial estate agent or surveyor recommend by your solicitor or accountant.
A qualified surveyor will advise you on the condition of the property and you are also likely to need the services of a solicitor as the peculiarities and potential legal problems that you might have in acquiring a property in London are different from those which you may have experienced in Germany. Important legal questions arise such as:-
How long do you want to be committed to a particular property?
Do you want an automatic right of renewal?
What about advice on rent levels and rent reviews and what are the obligations in the lease you are taking on so far as repair and decoration are concerned and what do you need to do if you want to make alterations or additions to the property?
A good professional team will give you the necessary guidance.
Tip 6 – Getting customers, marketing and website
Almost every business fails or succeeds on the quest for getting customers or clients. How to get them is the crucial question and the answer increasingly is that you have to have a decent shop window – if you are a retail shop, an actual shop window but for most businesses it means an attractive website and an ability to have your business highlighted and in the public gaze when people Google you.
Having a marketing plan and a way of identifying and reaching out to your potential customers is key to any business.
Don't however put all your eggs in one basket unless you have a very good reason for doing so.  Meeting potential customers face to face is still the most effective, albeit time consuming way, of getting new business in and meeting potential customers and suppliers through the networks of your accountants and solicitor can be key.
Tip 7 – Finance
At a time when the whole of Europe is scratching its head to try and find its way out of the current financial situation and with banks being reluctant to lend to businesses, it is a difficult time to start a new business.
Or is it? Well, it is certainly difficult but actually it is a fact that if you can get your business off the ground in a recession or when times are bad, then you could well be in great shape when things improve. Two other points to remember or to think about. Apart from needing working capital and the initial costs of establishing a business in London (and London is an expensive city to establish a business in), you need to factor in, particularly if you are a small business, your own individual living costs for you and your family. You need to live, you need to eat and drink and occasionally have a good time.
Tip 8 – IT and IP
IT (information technology) and IP (intellectual property) are increasingly important for a business. Many businesses nowadays do not rely on manufacturing items but instead create and add value to other businesses by providing services – intellectual property.  This needs to be protected in agreements, in licences and possibly by way of registration.
Your business will run on software and hardware that you increasingly need to ensure is up to scratch, is modern and is doing what you need it to do.
Yet another vital component to put into the mix. Which leads me on to…….
Tip 9 – Business Plan
Running a business is a journey. Running your own business requires you to have a vision as to where you want your business to be in a years time, in three years time and possibly in five years time. Is your business going to employ one person to start with but five by the end of the year and within three years have four shops in Central London and employ 25 people?
A business plan should be a flexible, tool helping you get to your destination. It should be realistic and you will probably need the assistance of your accountants to help you put it together so that you have realistic budgets and attainable targets.
Tip 10 – AND FINALLY
How do you choose which of all the above matters and which ones are more important than the others? There is no simple answer to this other than to say, these are a range of matters which all will need your attention to a lesser or greater extent.  You might for example find that a basic website for your first year of operation is all that you need. You might on the other hand need to have impressive premises to showcase your premises. Determine your priorities and cost them out before making decisions.
I don't mean to frighten you but the Mind Map it is meant to help you understand the complexities of a business and with the help of your professional advisors you can make the right decisions for your business.  The locals know best, just make sure you find the right ones to ask.
Stanley Harris OBE is the managing partner of Lyndales, Solicitors of Lynton House, 7-12 Tavistock Square, London WC1H 9LT www.lyndales.co.uk