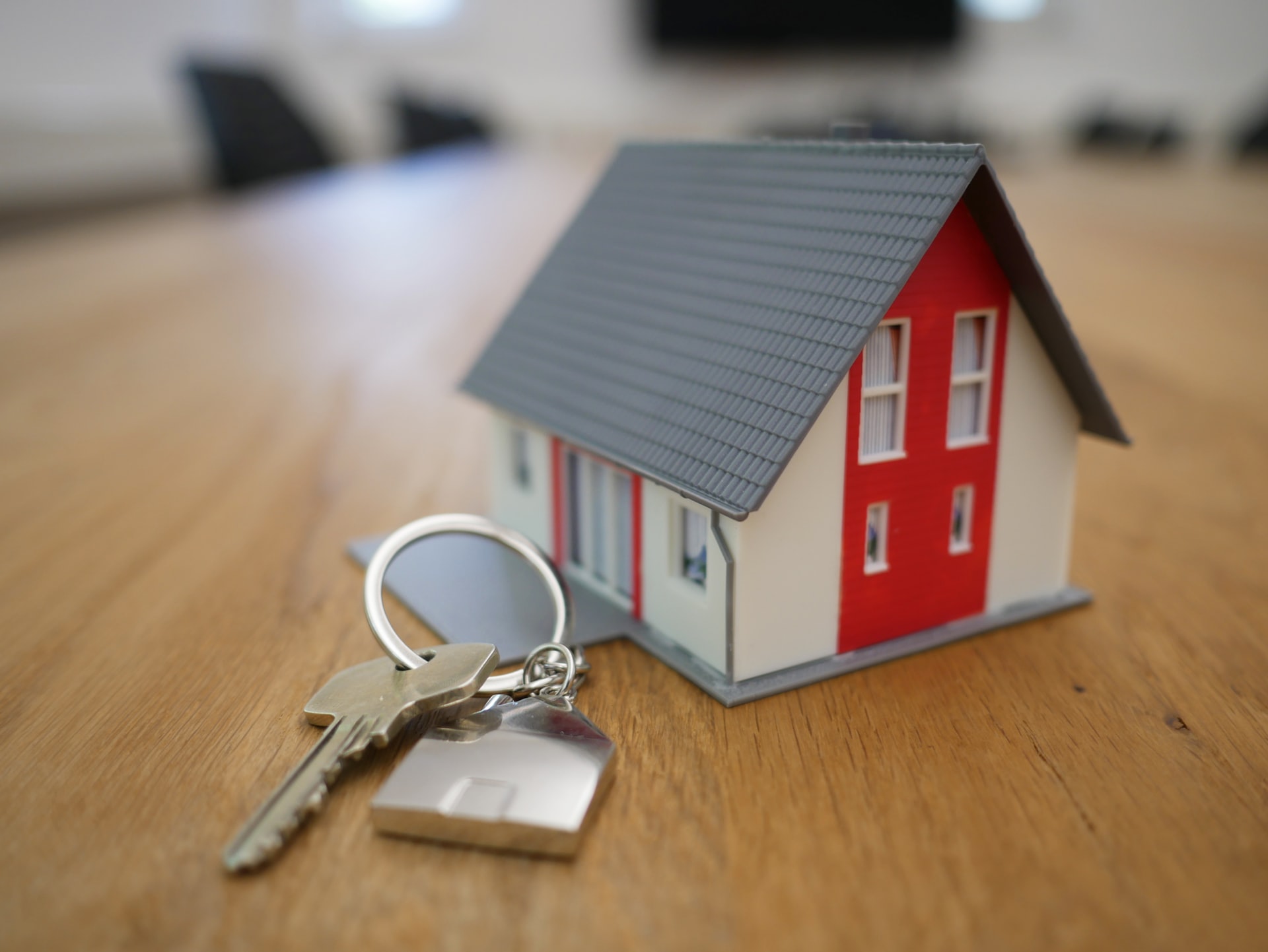 Corona Crisis will cause German Real Estate Prices to drop
For two decades, the only way was up when it came to market value (Verkehrswert) of German houses, flats and apartments, especially in large German cities like Munich, Frankfurt or Berlin.
In 2020, this will all change! Even before the Corona outbreak in Europe, the rise in German property prices was no longer as steep as in previous years, due to a combination of extensive housing development and a German economy which was already cooling off.
German Real Estate Prices drop sharply
Since mid March 2020, large parts of the German economy are in lockdown, many businesses are weeks away from having to file for bankruptcy and unemployment numbers have started to rise. This causes potential buyers becoming very cautious and it will also lead to foreclosures.
Since the Corona pandemic will most likely last for another few months, this situation will become much worse during late Spring, Summer and maybe even Autumn of 2020. Anyone who contemplates selling real estate in Germany, be it inherited property or other, should act as quickly as possible. 
Realtors, Courts and Notary Offices are shutting down
Already, there are practical obstacles like German notary offices and German realtor businesses having shut down. Again, my prediction is that this will get even worse over the next few months. 
So, unless you are able to hang on to the German property until the German economy and real estate market has fully recovered, you should act quickly and try to sell your German house or apartment before full blown panic sets in.
– – –
More on buying property in Germany, the German Land Registry and conveyancing process and the rights and duties of tenants and landlords in Germany is available in these posts:
Or simply click on the sections "Property" or "Conveyancing in Germany" in the right column of this blog.