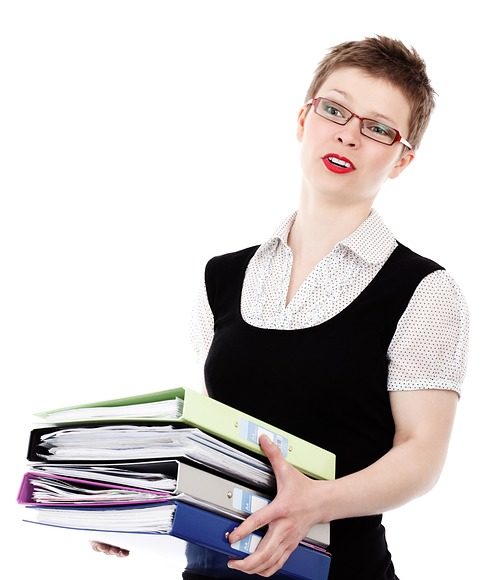 … is necessary for a foreign beneficiary to be able access the German estate. In addition to a Certificate of Inheritance (details here) the banks, insurance companies or other third parties that hold assets of the deceased will demand to see a Certificate of Non-Objection or Tax Clearance Certificate (in German called "Unbedenklichkeitsbescheinigung") issued by the German Tax authorities (Finanzamt). The reason for this is that according to Section 20 para. 6 German Inheritance Tax Act (Erbschafts- und Schenkungssteuergesetz), the holder of any asset of the bequeather is personally liable for any accrued unpaid tax debts. No bank or insurance company will take the risk of transferring credit before they have seen the tax clearance certificate. More on German inheritance tax here.
For more information on German-British probate matters and international will preparation see the below posts by the international succession law experts of Graf & Partners LLP:
Or simply click on the "German Probate" section in the right column of this blog.
– – – –
The law firm Graf & Partners and its German-English litigation department Graf Legal was established in 2003 and has many years of experience with British-German and US-German probate matters, including the representation of clients in contentious probate matters. We are experts ininternational succession matters, probate and inheritance law. If you wish us to advise or represent you in a German or cross border inheritance case please contact German solicitor Bernhard Schmeilzl, LL.M. (Leicester) at +49 941 463 7070.